Individual Training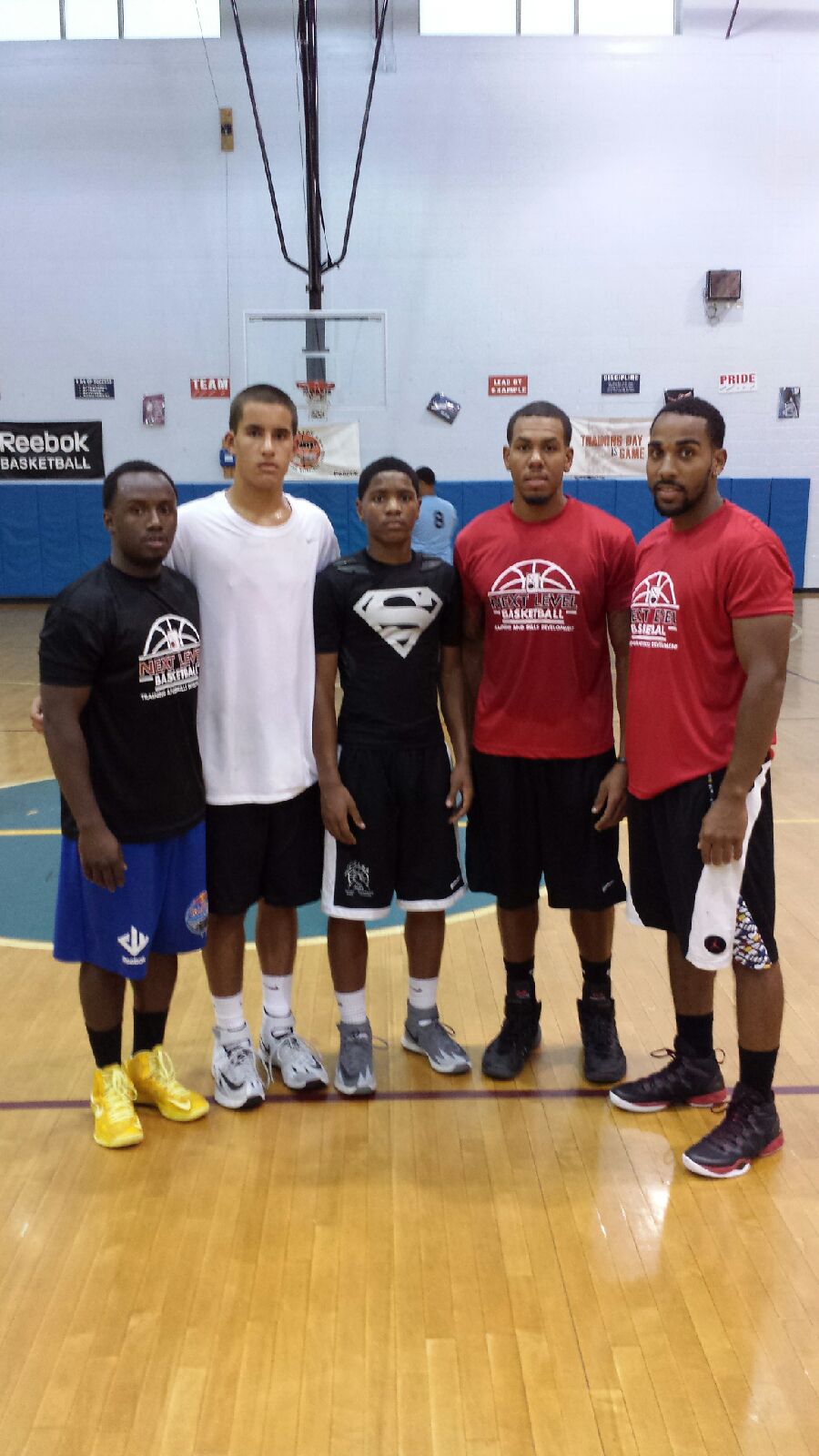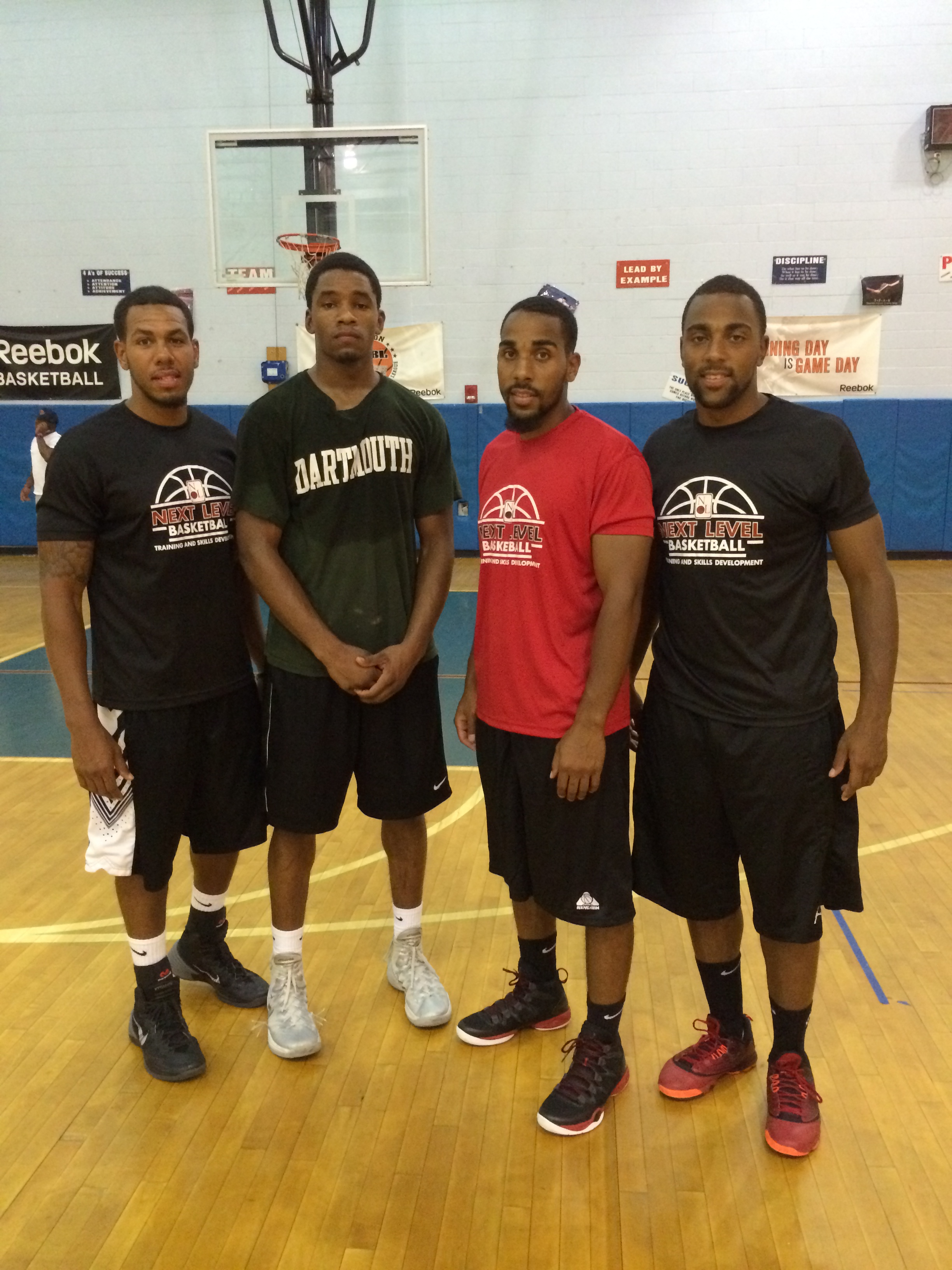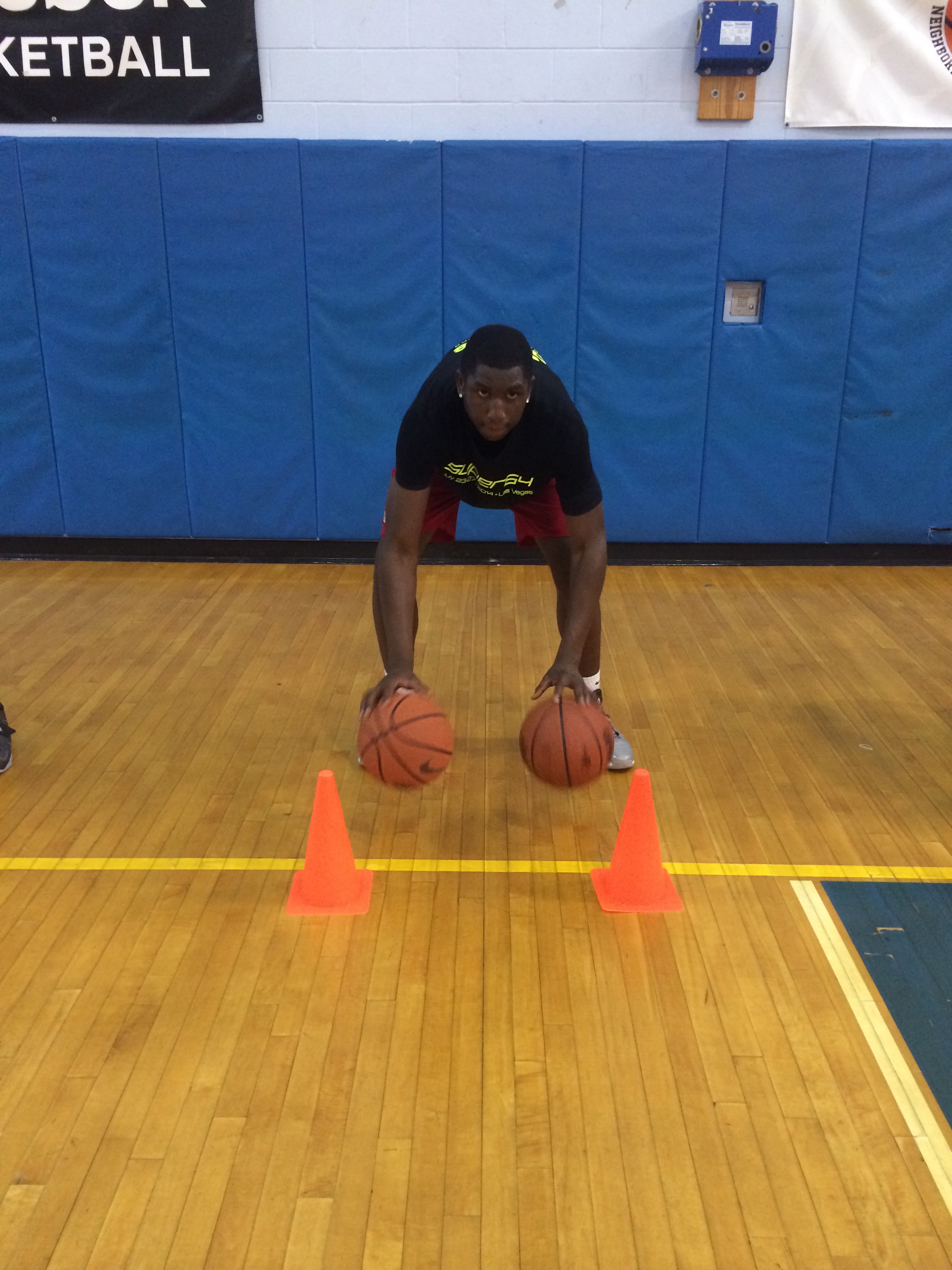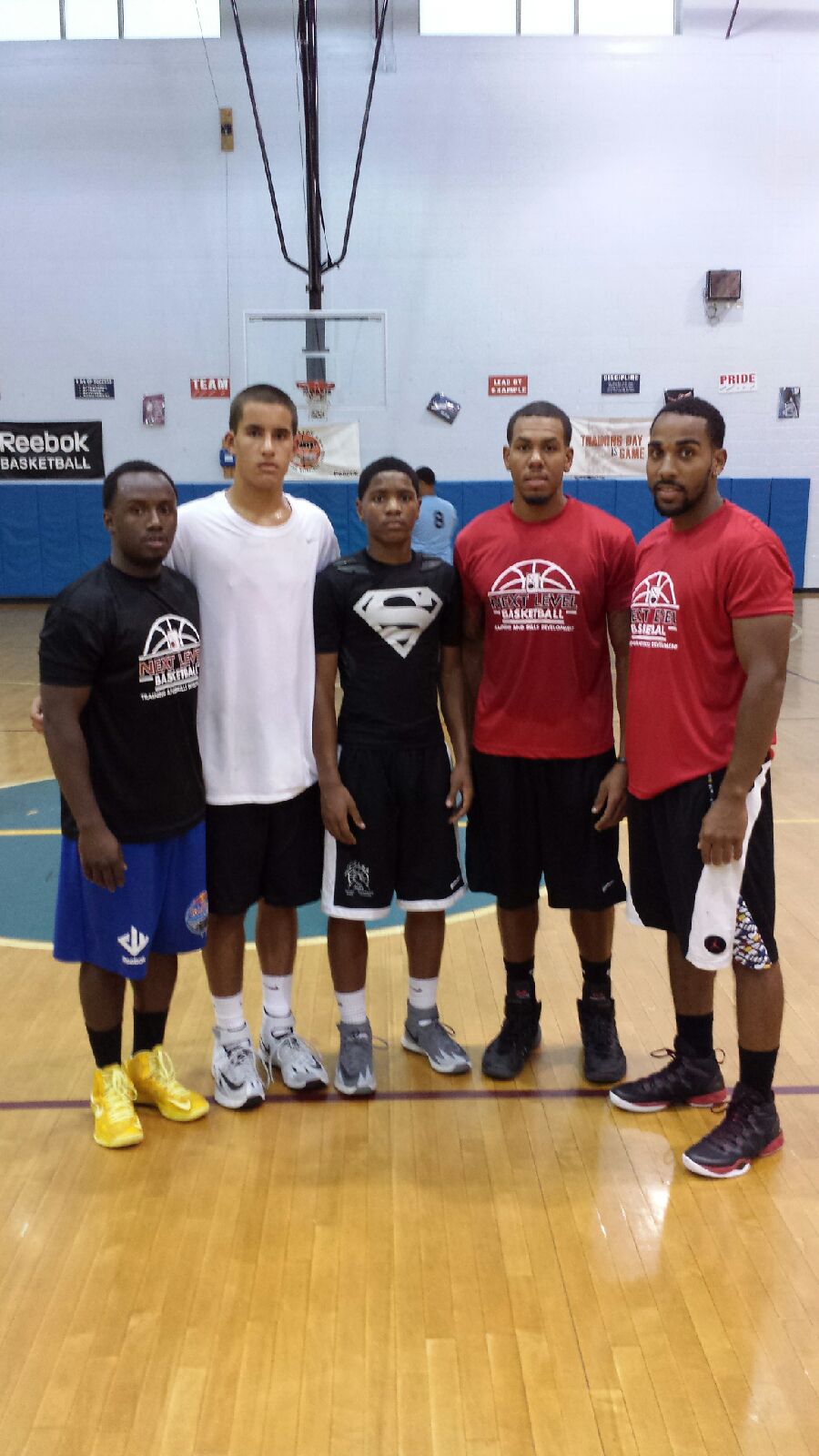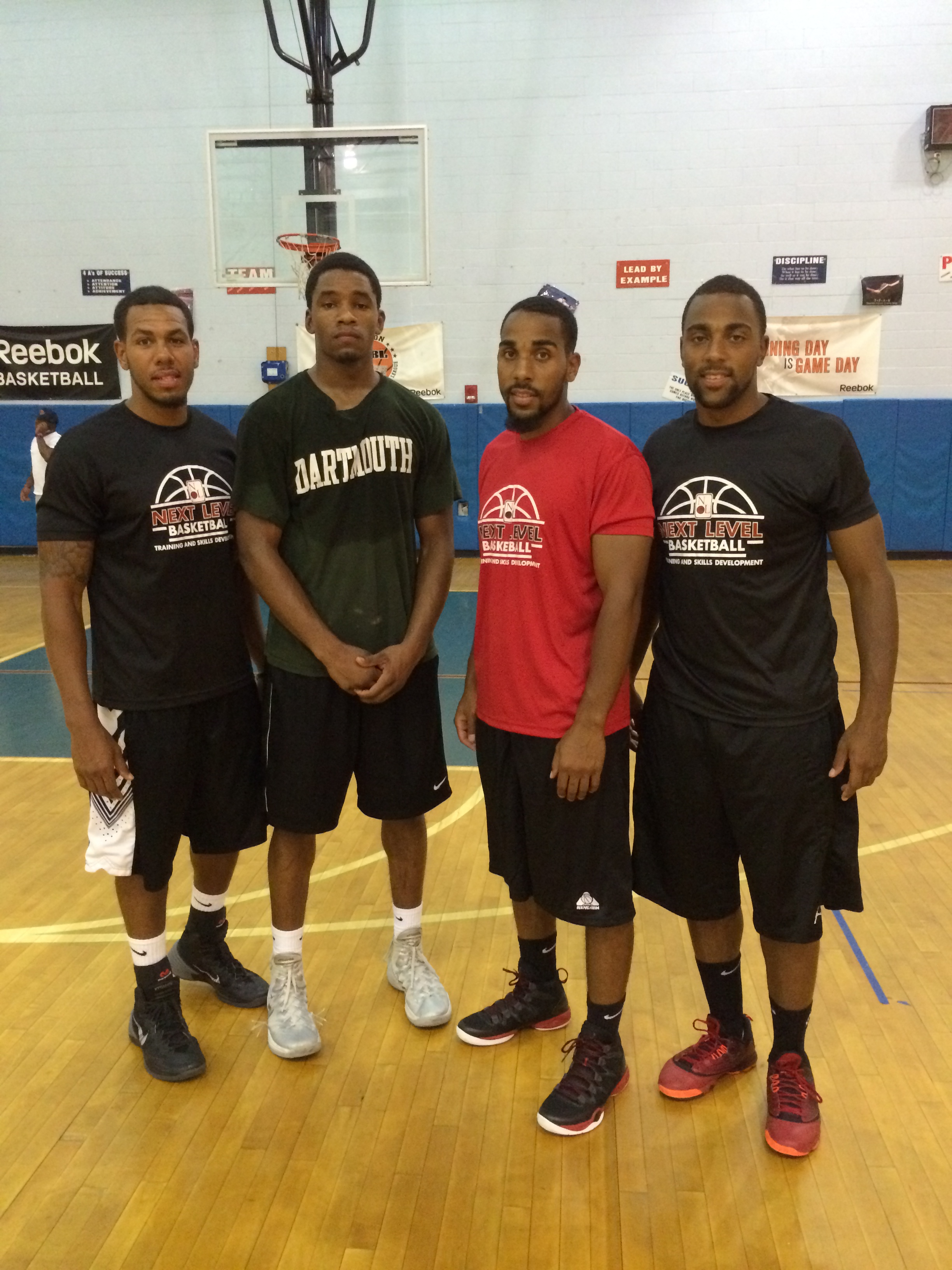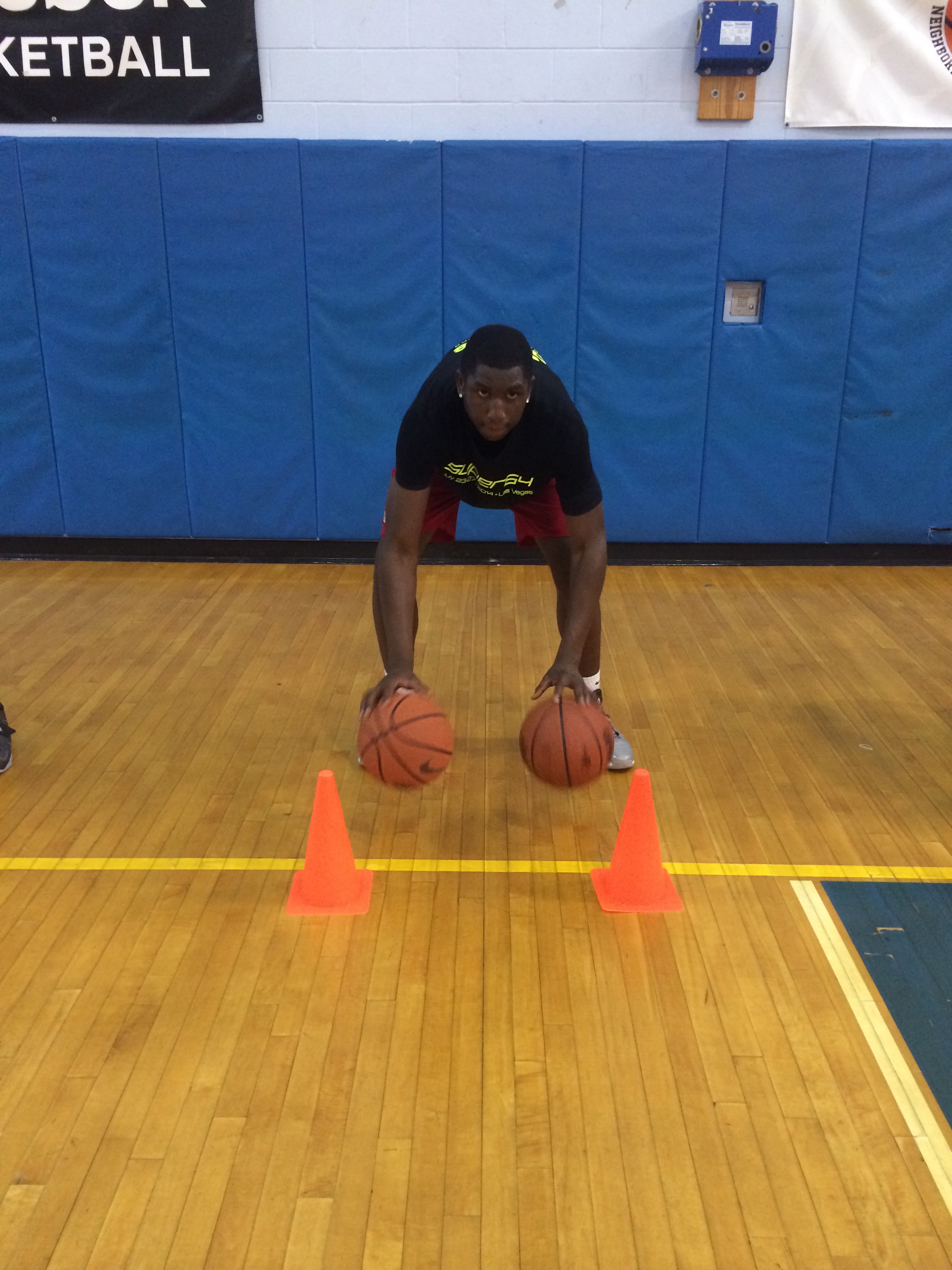 Individual Training
Individual Training
We want to be able to meet every individual's unique and specific needs in order to have successful training sessions.
If you are interested in one-on-one training please contact us via Email so we can further discuss your goals to create a training plan especially for you.
Group Workouts
If you are interested in having our program train a specific group/team, please contact us via email or phone to discuss further in detail.